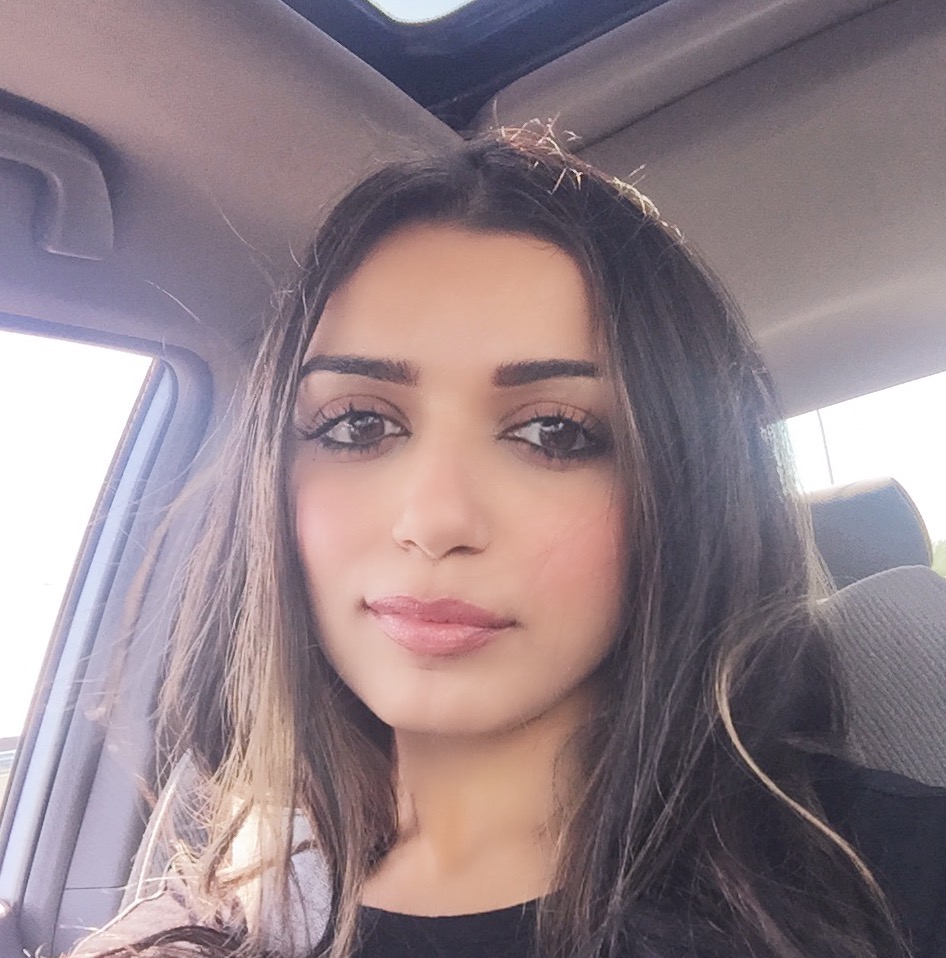 Nora | Freelance makeup artist
My Story
Welcome to Makeup By Nora! I am locally based in Edmonton, Alberta. I am professionally trained and certified as a freelance makeup artist with over 5 years of experience working with makeup, design and fashion.
With my roots as an artist and being creative it was only natural that makeup artistry was a passion of mine that I wanted to pursue.

Specializing in Wedding Events


Contact Me
Thank you for visiting my site! If you have any questions about my services or my availability please contact me. I look forward to painting your face!
CONTACT