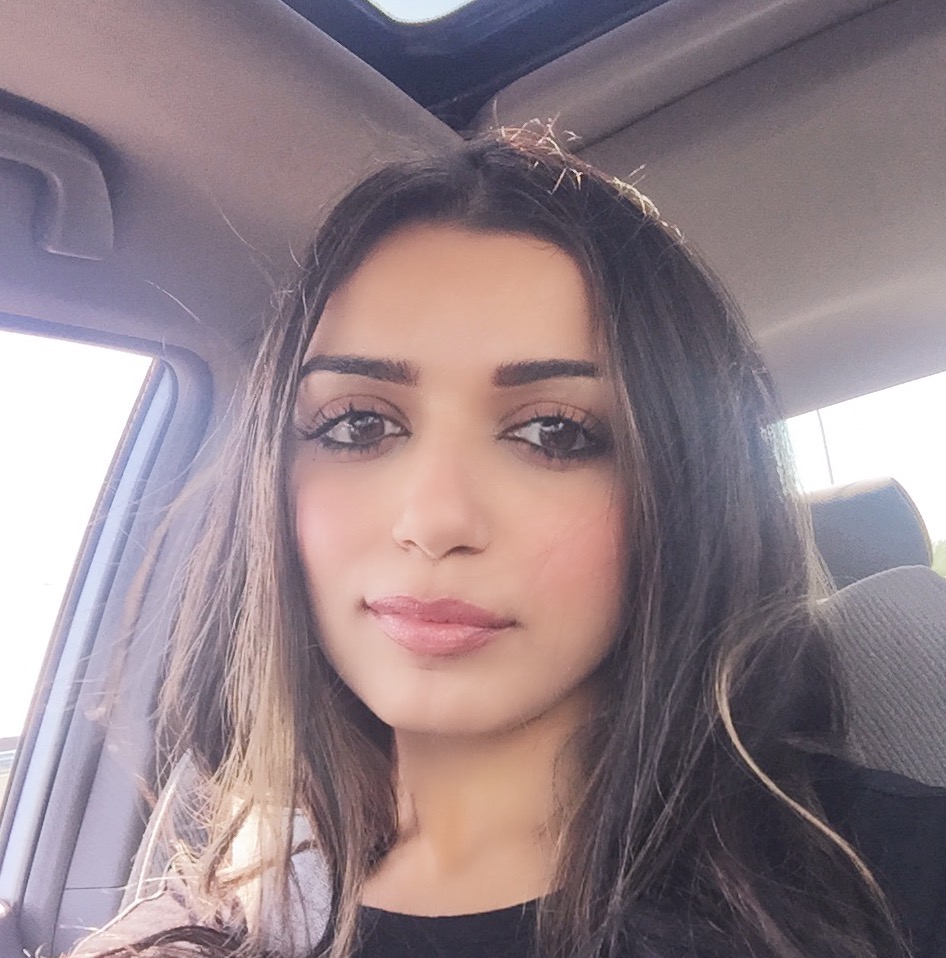 Hello Ladies!
NORA || Freelance Make Up Artist || Servicing Edmonton
I am a professional freelance makeup artist based in Edmonton Alberta. I have wide knowledge of skin care and cosmetics products. I would love to glam you for any special occasion or event. I am available for bookings for weddings, engagements, Christmas parties, New Years and any other occasion you deem special!
I would also love to give you discounts for referrals and for a group of two or more. For brides to be, I would strongly recommend a trial first. Purely to discuss the look that you want to go for in depth.
I've also learned in great depth about skin regiments and skin types to make sure we get you using the proper products to suit your skin.
As an added note, my pictures have never been edited or photoshopped.


I use high end products majority of the time like Mac's cosmetics, urban decay, make up forever and that's just to name a few. 


I would prefer to meet in my "in home" studio as the best quality will be produced with the correct lighting etc. I can travel to you an an additional cost, please contact contact me for more information in regards to mileage.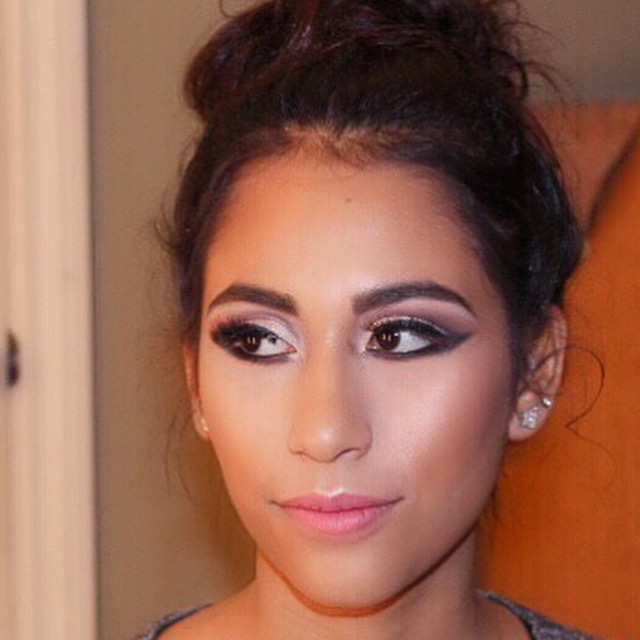 Make Up Costs
Contact Me Directly Below
There are many factors that go into the cost of my services (look, event, etc). Therefore in order for me to provide you with a quote you can contact me directly at (780)-952- 1376 or drop me an email below.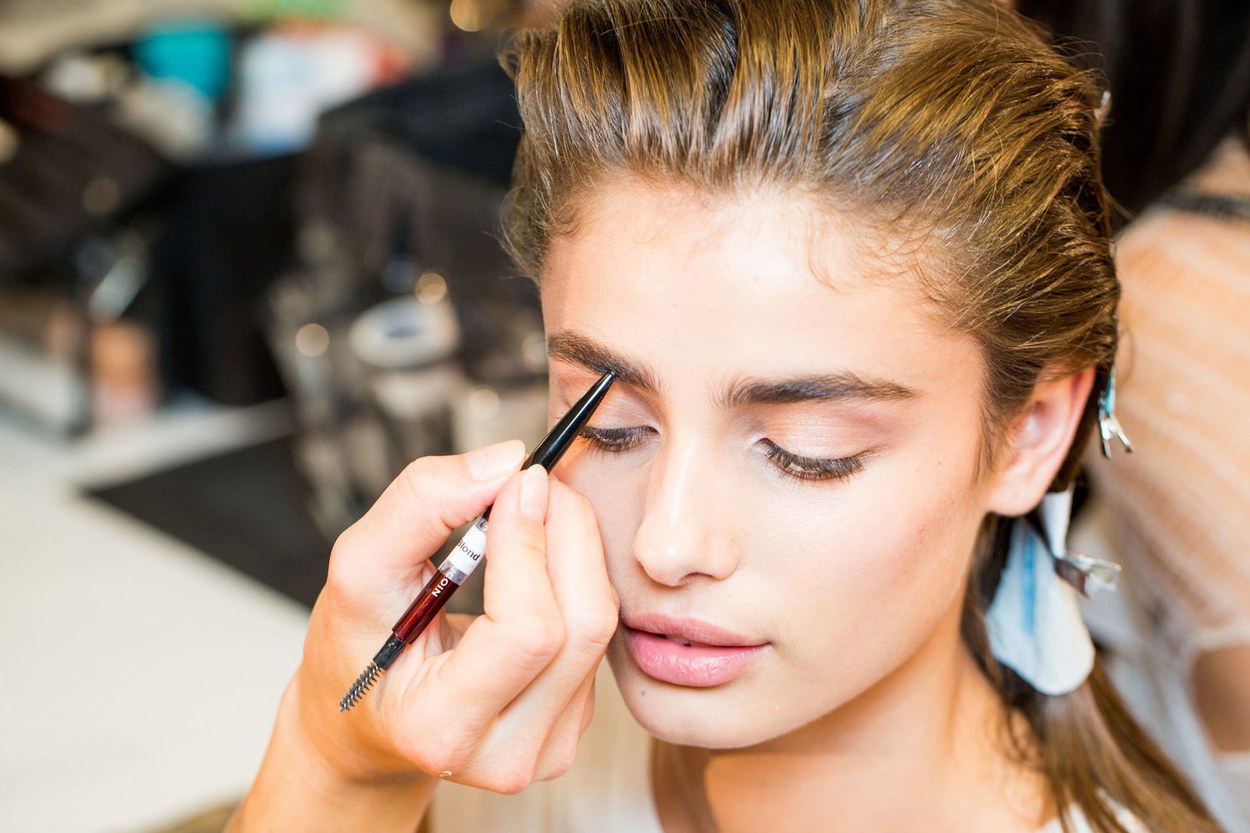 Make up lessons!

Private makeup lessons are available by the hour, where you will learn all the techniques to take your makeup application to the next level. Please drop an email below for more information